Delta Consultants has 30-plus years of experience providing psychological services for Organizations in Atlanta and other southeast region organizations. We have done a lot of pre-employment assessments, often with an executive focus. We have enjoyed our experiences working remotely and on site with Atlanta firms, and we have always gotten positive feedback on our practices and results.
Atlanta companies are like many throughout the U.S. They get the importance of ensuring the right executives and professionals for high impact jobs. Delta extends a unique assessment viewpoint that helps companies earmark people who align with their cultures and make a difference as well. Our executive assessment is a cost-quality and time-efficient blend of interview (including intellectual screening) with a complementary set of self-administered, on-line instruments.
We appreciate why pertinent education and experience, a sound interview, and strong references are key pre-employment assessment drivers. However, accurate psychological profiling can raise a firm's hiring success rate from 50 to 60% or to even 90+%. Considering the problems and capital losses related to unfit hires, and the joy and dollar benefits of picking effective executives and managers, the leadership assessment factor can ensure engaged employees and high customer loyalty, and accelerate profitable growth as well.
Other Pre-Employment Assessment Applications for Atlanta Area Companies
We have also applied executive assessments to vet team dynamics and function as a complement to an individual leadership focus. Both corporations and private equity firms involved in buying businesses for strategic or financial investment reasons, also take advantage of our executive assessments as a pre or post acquisition, due diligence strategy. They view insights into individual and team capital as critical to purchasing and negotiating decisions, and for pro-active development and culture adjustment purposes.
We have helped private equity investors get a well-rounded and valid handle on prospective human capital for Atlanta-based acquisitions.
Another kind of pre-employment assessment strategy may apply to sales, project management, service, and technical jobs that employ 20 or more qualified people. Typically, these positions and their incumbents have a high impact on a business' success. In these situations, we usually recommend a "Performance-based Test Validation" project to establish a predictive relationship between test scores and the performance of current employees. Once this relationship is established, the client can use the test package with future candidates to predict their performance and select the best people.
These research-based projects include:
---
a complete job study
a profile of successful skills and traits
preliminary test selection
valid performance levels of present employees
assessing current personnel with the preliminary test package
selecting the final, performance predicting tests.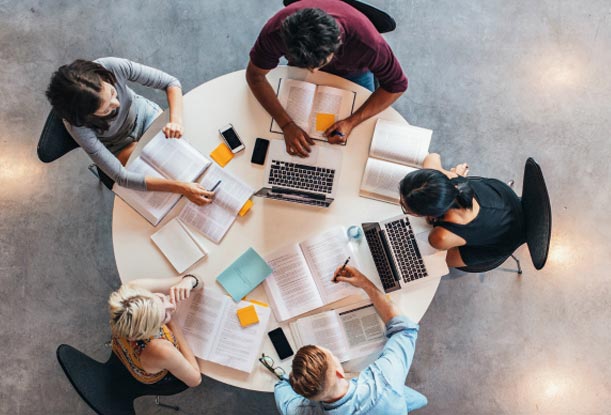 If required, we can also craft a standard interview based on the successful skills and traits profile. The Atlanta client may also choose to run the pre-employment assessment package independently, or with varying degrees of our support.
For a well-known, commercial furniture manufacturer, their Atlanta regional profit center participated in a performance-based test validation project targeting the sales rep job. They have reaped the benefits of this project for many years.
Employee Development Assessment Programs for Atlanta Business Leaders
Employee Development in Atlanta organizations can be an important way to accelerate personal insight and commitment to improvement planning and execution. We also use assessment as a foundation for enabling leaders and key professionals to grow successfully in their present jobs, and prepare themselves for progression into larger roles.
These development programs basically include:
---
a developmentally focused assessment using the aforementioned interview and on-line instruments; the evaluation may also include a 360 assessment.
a developmental coaching debriefs
alignment on strengths, improvement needs and goals with a sponsor or boss
results-oriented development planning
agreement with the sponsor and/or boss on the development plan
three to six follow-up meetings over a three to six month time frame to enable attitude and skill enhancement.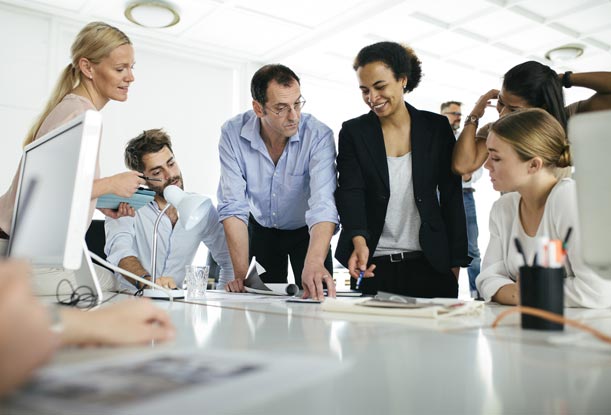 This individual assessment and coaching process may also lead to a team building program for Atlanta organizations as well.
We have done leadership assessment and development projects for several Atlanta and southeast-based manufacturing, sales and service organizations.
Delta Consultants Partnering in the Future of Your Organization
Delta was started in 1988 to provide psychological services for organizations in Atlanta and many other cities. Since then, we have executed pre-employment assessments and projects, and leadership development and succession programs for numerous public and private companies. The sales volume of our clients has ranged from $5M to $1B. Many of our client ties have exceeded r two decades and the longest partnership has grown for over 30 years. So as your psychological services firm, we truly know how to help your enterprise flourish through the selection and development of high-quality professionals.