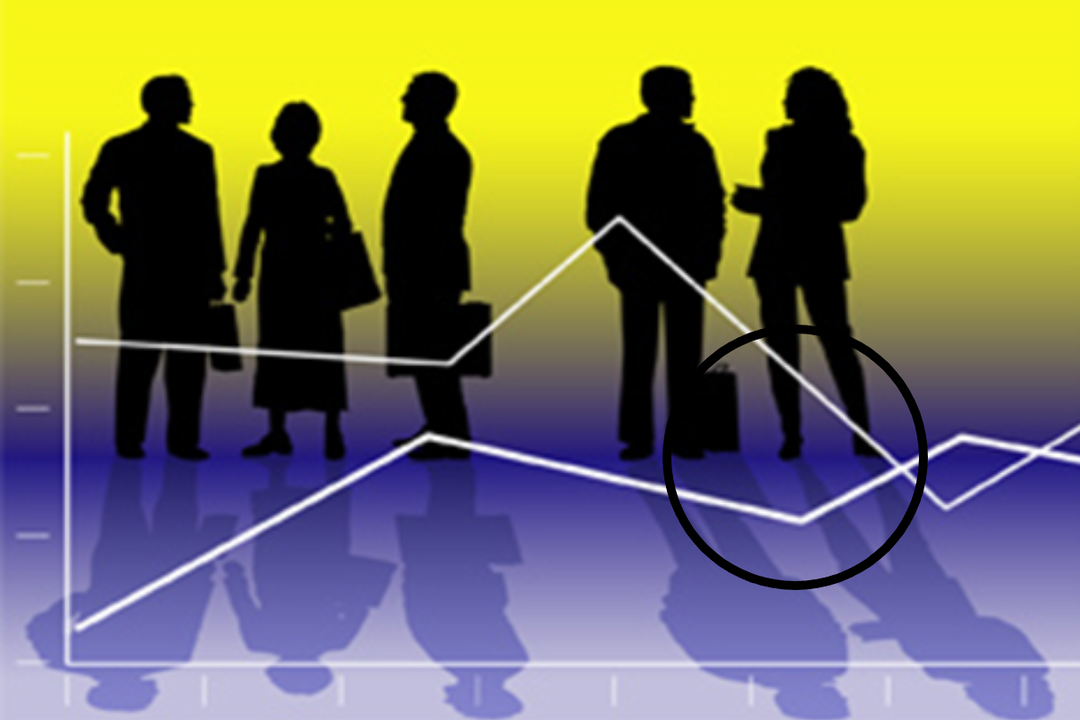 Situation and Challenge:
A PE firm came to us with 2 potential acquisitions. One was a new portfolio addition. The other was a bolt-on to an existing holding.
Both deals fit the PE firm's acquisition criteria. And, the individual members of each team appeared qualified to achieve profitable growth objectives. While both teams put out a good front during early and due diligence contacts, there were questions (prompted by past acquisition experiences) as to the real cohesion and effectiveness of each group. This concern prompted the firm to seek an outside party to evaluate team dynamics and effectiveness for achieving top line growth and EBITDA objectives.
Research has told us that the whole tends to be greater than its individual parts. When teams collaborate effectively and often, they tend to draw the best from one another, create stronger value and deliver more potent competitive advantage than any one individual can.
The primary purposes of these team evaluations were to:
Gain insights into effectiveness factors related to team practices, communication habits, culture, and alignment.
Obtain individual effectiveness flavor.
Test PE (buyer) assumptions about the teams according to their early and due diligence observations.
Project each team's effectiveness and success implications.
Provide improvement recommendations.
Evaluation Method/Process:
Individual team member interviews (1 hour each)
Effective team practices and alignment surveys (19 questions total)
Two individual personality assessments
(The above process took no more than 2.5 hours per team participant)
Product: A single team report focused on each of the 4 and 6-member teams evaluated (versus 10 individual assessment reports). Post report consults were also provided.
What We Learned:
Despite positive motivation for the deals to close, team members were quite candid during interviews with open-ended questions posed objectively (without implied judgment).
Candid responses were also the case on both practice and alignment surveys.
Both interviews and personality assessments provided useful, individual insights that could be incorporated into the team reports.
What the Client Learned:
Team 1:
On this deal, we discovered a "good" team. They interact often and substantively, and both formally and informally. And, they genuinely like, respect and trust one another.
While team members are benevolent and supportive with their people, they always advocate a competitive, customer-focus and responsive culture.
A potential concern is a need for the CEO to be more verbally open with his team regarding concerns about potential complacency, and for his senior team members to maintain high performance standards with their direct and indirect reports. It was also learned that the sales team needs to develop greater product application depth.
Team 2:
This team was considered "fair" and not quite up to an acceptable standard. There is a core group of team members who engage in frequent and productive communications. But there are too many examples of insufficiently frequent and reactive problem-solving interaction, versus proactive collaboration and preventive dialogue. There are also pockets of distrust due to a lack of follow through on promises. And, there are some competency gaps as well. This is particularly the case with the division leader who is not enabling total team communication, cohesiveness and alignment. He is also too conflict avoidant and inconsistently responsive to team member needs.
In essence, the current portfolio company's CEO and his PE advisors anticipate personnel and team structure and process changes, in addition to executing a consolidation strategy after the deal closes.
Conclusions:
Teams tend to be more impactive than individuals, so it can make more sense to focus a due diligence assessment investment on executive group effectiveness versus individual impact or contribution. That said, individual capacity can still be vetted in a team assessment context. In situations where three or more senior team members need to be assessed, the cost-effectiveness or value proposition could be higher with a focus on the team as opposed to individuals. If you have insights into who, not just what you are buying, it will help you determine what needs to be done in order to make the acquisition work.
If you are concerned that you don't know enough about the senior people on the bus that you are about to buy, I invite you to have a conversation. Whether or not we work together, I can help guide you on ways to evaluate the team prior to this critical investment.
Print Article