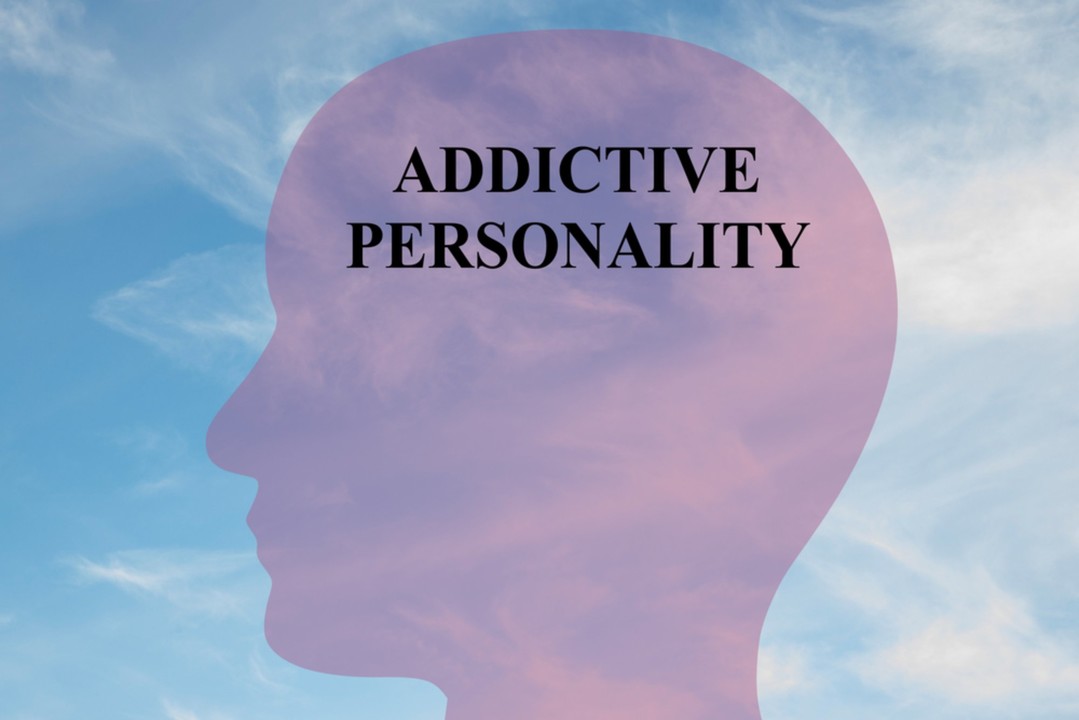 Over the last 30 years, I've assessed at least 8,000 people for professional, management and senior executive positions.
I've experienced four situations where I recommended people who exhibited a character or addictive problem within or outside the job that resulted in their termination. Needless to say, it's extremely embarrassing and disconcerting when this occurs, particularly when you're a Ph.D./expert and employers depend on your assessment insights to rule out these bad actors.
My four situations were (1) a material handling equipment seller robbed a bank after 3 months but was showing great promise on the job; (2) an ad sales director started writing bogus contracts to meet goals when things got tough after 2 years in the job; (3) an industrial equipment seller was arrested for passing out drunk in a hotel lobby while on a field sales trip; was doing well in the role for 15 months; and (4) a financial manager sexually harassed a coworker and was let go within a month of his tenure.
As we've learned recently, there have been a plethora of highly talented and successful men with some combination of narcissism and sexually addictive tendencies who have been cited for harassing and abusing women.
When assessing candidates for jobs, our focus has been to rule in or out according to various job challenges and related competencies, not to rule out according to character and addictive flaws. That's because personality assessments and interview techniques can't reliably predict fundamental character and addictive problems.
There is one personality inventory on the market derived from the MMPI which can flag potential character problems through higher scores on such scales as Bold (potential narcissism) and Mischievous (potential antisocial personality). That said, we just did research on a general management position and discovered that higher Bold and Mischievous scores reliably differentiated the higher performers from the lower performers (no character or addictive issues in either group). This example and others suggest that while this test can uncover the potential for a character problem, there are likely too many false positives.
Interviewing (like the above psych assessment) may also uncover telltale attitudes or signs. I recall an instance where I detected the potential for demeaning behavior towards women through an interview, and it was subsequently confirmed through a reference. However, like personality testing, interviewing per se is also not a reliable gauge for exposing character or addictive issues.
So with all that said, the best way to prevent character and addictive problems from entering your company is uncovering past behavior through valid references that go beyond the simple verification of employment. It's also important to be sensitive to clues from psychological profiling and interviewing. In this sense, assessment psychologists and hiring managers should routinely share perceptions about candidates. These discussions can surface potential red flags that deserve further interviewing and referencing scrutiny.
---
Dr. Mickey Fineberg is the Managing Partner of Delta Consultants, a business psychology firm based in King of Prussia, PA. Dr. Mickey has been assessing and developing professionals, managers and executives for 30 years. His clients are diverse public, PE and family businesses.
Print Article