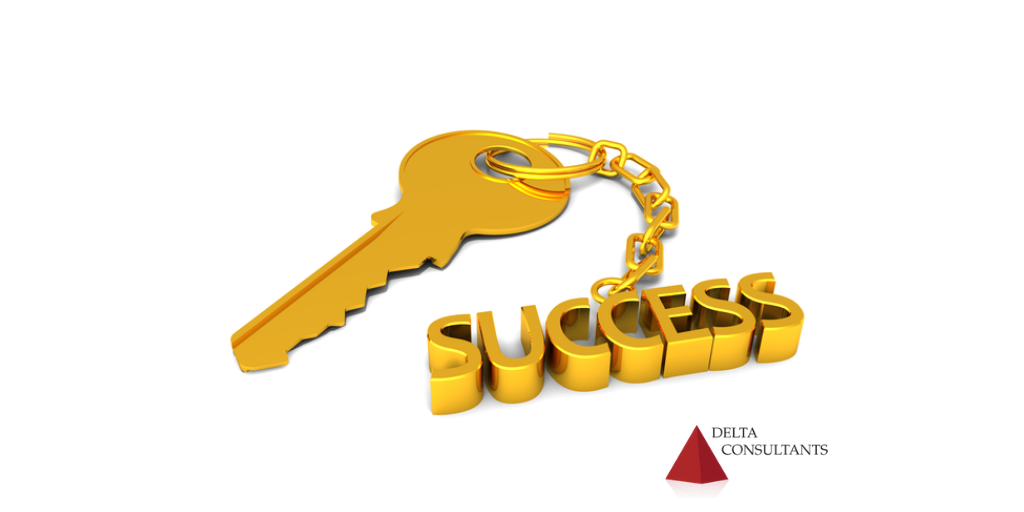 As business psychologists, one of the most important things we do is to help companies select the best people for mission-critical jobs. We've been doing it for over 30 years, and we have assessed several thousand people for a wide variety of roles.
Why should companies engage pros like us to assess their key candidates?
You wouldn't buy a home without having an inspector take a close look to tell you if there are hidden cracks in the foundation, leaks in the roof, and so on. Buying a home is an important life decision, and a bad decision can be devastating.
So, it's similar to hiring or promoting a key job candidate. A good or bad decision can have a major impact on a company, so it's wise to make an informed decision by having an expert, like a business psychologist, evaluate and predict the candidate's impact.
Furthermore, interviews by hiring managers, resume reviews and reference checking are important but only account for a portion of the factors that predict a successful contributor. It takes inspectors like us to add vital information for assuring the right decision.
What are the key elements of an effective candidate assessment?
Human beings are complex, and so are mission-critical jobs. Thus, an effective assessment should include an interview with a psychologist, and the use of multiple and complementary mental ability and personality assessments that are validated for business situations.
And, the psychologist collaboration with hiring managers is important, much the same way a team needs to share all information to minimize mistakes and make the best decisions.
One could also compare assessment with getting your car inspected. Technicians aren't just going to check your tire pressure, they're going to run tests on wheel alignment, engine emissions, and brakes, and they have the right tools for those checks. That's really the only way to truly understand how well the whole car is functioning.
What kinds of assessments should companies avoid?
For key jobs, companies should avoid single, off-the-shelf personality tests with computer-generated reports. In a word, they're too often misleading and not reliably predictive.
While cheap and fast and very slickly marketed and sold, these test programs only get into surface descriptions without specifying the impact on job behavior and results. And, they lack specificity around various role circumstances.
Returning to the car inspection analogy, you wouldn't trust the recommendations of a technician who just looks at tire pressure and ignores other vital parts.
In summary, these off-the-shelf, quick and cheap assessments can be easily misused, and ultimately do not provide enough information to make wise hiring decisions.
To conclude, for mission-critical candidates, we strongly recommend a cost-effective and efficient blend of psychologist involvement and multiple assessments to ensure that companies make profitable hiring decisions and avoid costly hiring mistakes.
---
Dr. Mickey Fineberg is the Managing Partner of Delta Consultants, a business psychology firm based in King of Prussia, PA. Dr. Mickey has been assessing and developing professionals, managers and executives for 30 years. His clients are diverse public, PE and family businesses.
Print Article